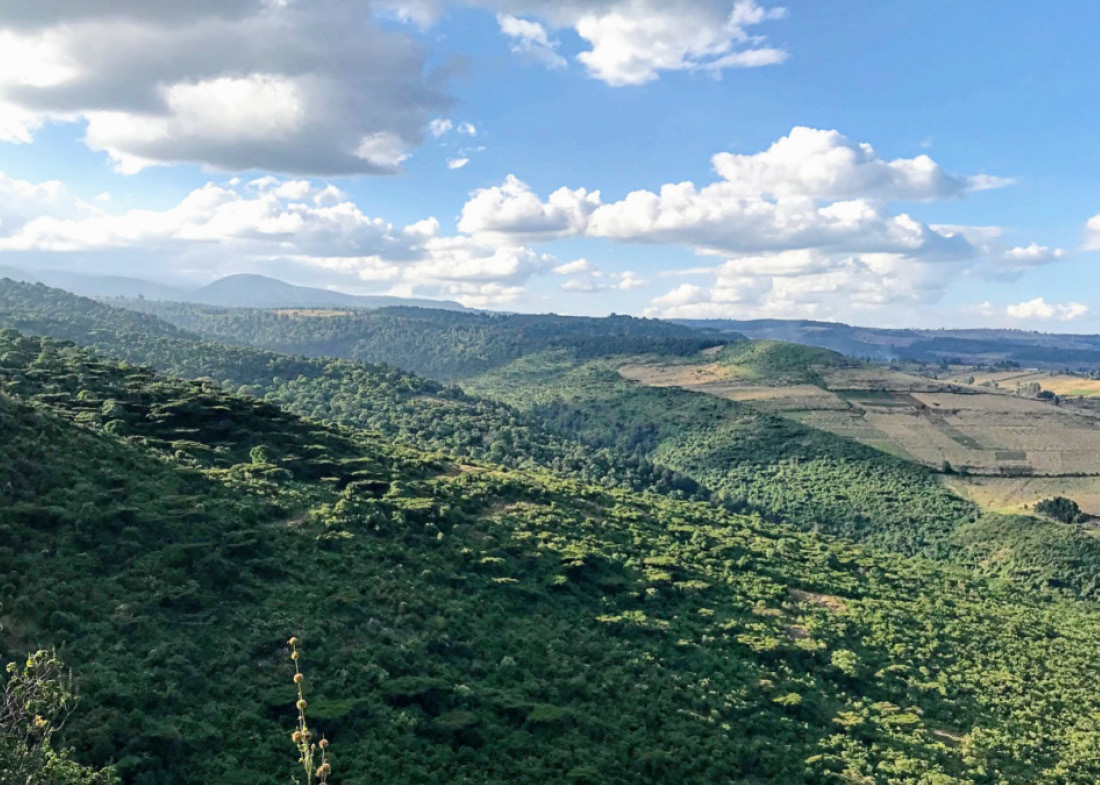 Come With Us!
Join Us in Kenya for the Adventure of a Lifetime!

A Vision Trip with Empower Hope is an opportunity to experience the work our team is doing within the slums and impoverished communities we serve in Kenya. Vision Trips are open to those who would like to see, up-close-and-personal, the work Empower Hope is doing in the communities they serve.
December 2023 Itinerary
Tuesday, December 5
Arrival in Kenya (flexible)
Wednesday, December 6
Business Forum
Friday, December 8
Travel to Mount Elgon
Saturday, December 9
VUKA Graduation Celebration
Monday, December 11
Return to Nairobi
Tuesday, December 12
– Thursday, December 14
Safari
Friday, December 15
Dedication of the Empowerment Center
After December 15
Depart for Home (flexible)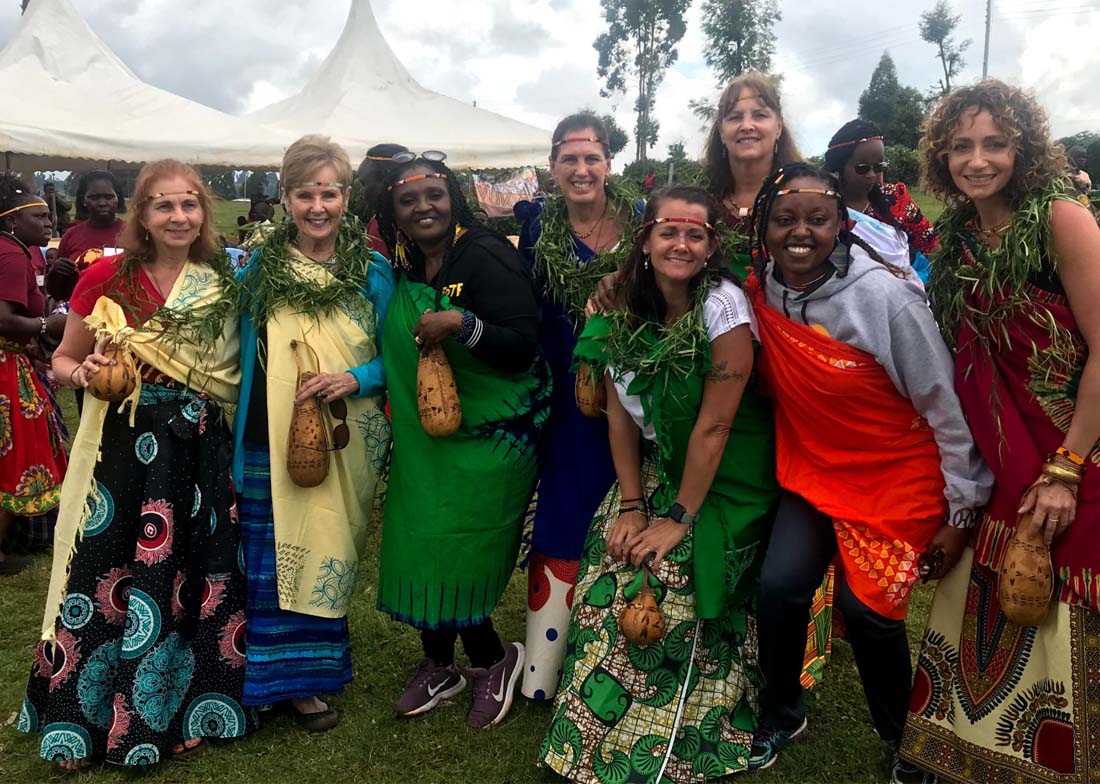 Nairobi
First, your stay will begin in the capital, Nairobi, where you will stay at a world class hotel accommodation in the heart of the Runda area close to the 93 embassies found there.
Ambatana Manor
From there, we offer several options depending on the time of year you are visiting us but always you will have a chance to visit our offices where you will meet our team and enjoy any programs that are happening that day with our Ambassadors. We will take you around the Nairobi area and stop at the building site of Ambatana Manor: Ultra Luxe Boutique Hotel, Empower Hope's first endeavor into organizational sustainability (projected to be completed by 2024).
Elephant Rescue, Giraffe Center, & Nairobi National Park
You may want to visit several sites that attract visitors within the city such as the Elephant Rescue and Giraffe Center as well as Nairobi National Park, a 78,000-acre park which is only four miles outside the heart of the city filled with Kenya's well known animals.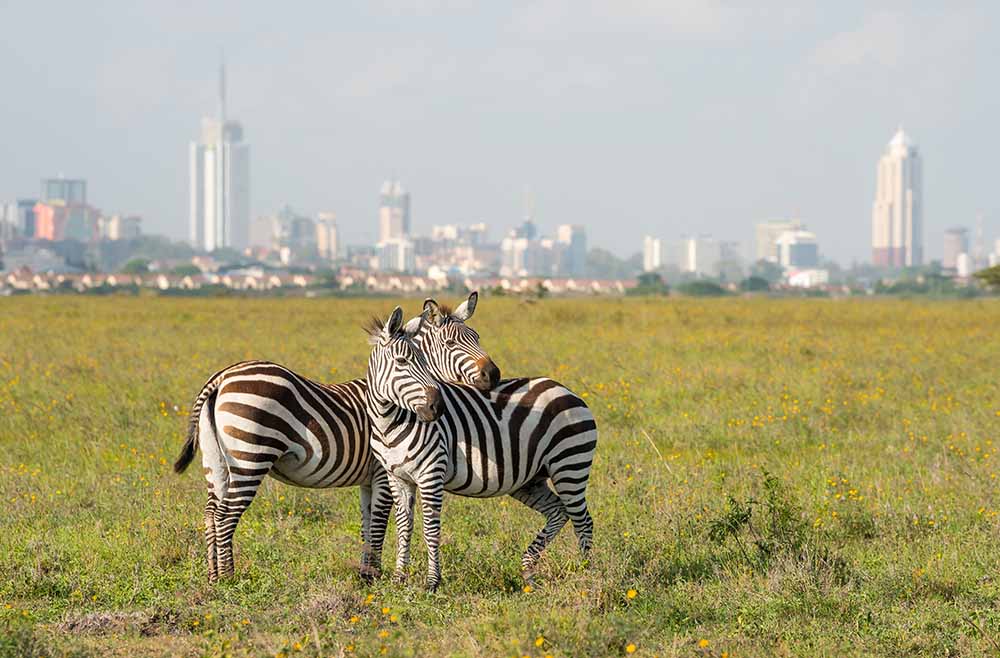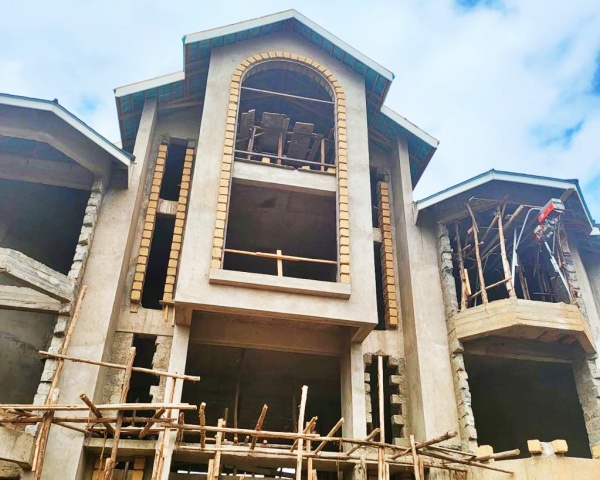 Maasai Mara
Other add-ons can be a luxury safari in the world-renowned Maasai Mara where you will experience the chance to see Kenya's "big five" animals while enjoying a comfortable stay in a camp and tours with highly skilled and knowledgeable guides.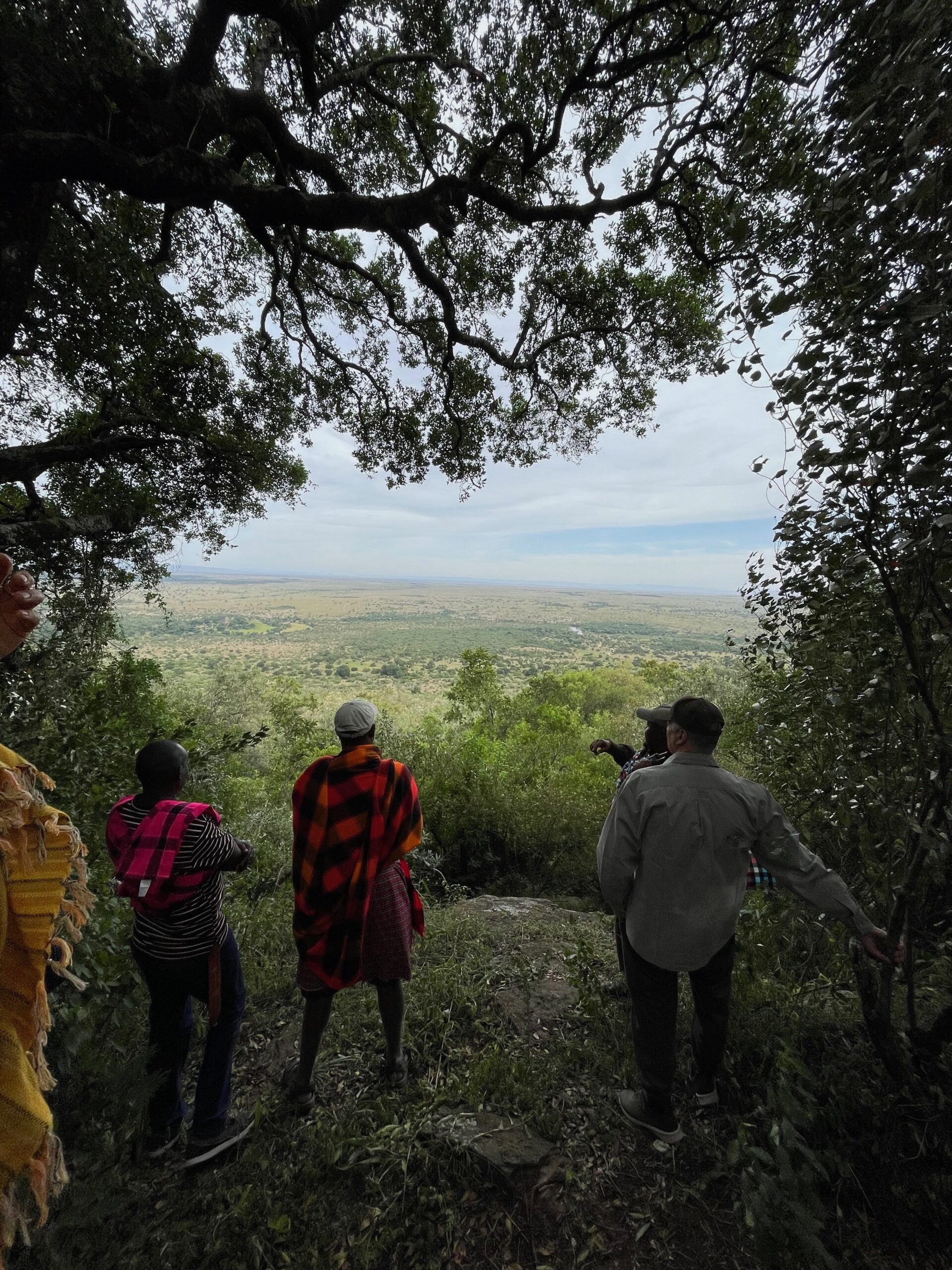 Mt. Elgon
VUKA Camp & Graduation
If you are coming in December, you may want to join us for our annual VUKA Rite of Passage Camp and graduations.  You will have the option to travel to Mount Elgon with us and take part in the week-long camp that is the initiation into our Generational Mentorship Model and the first chance a girl from this impoverished mountain region will ever have to experience a camp like this and the chance for a scholarship to high school which means a future filled with hope and opportunity.
Or, you may choose to stay in Nairobi that week and visit our young adult entrepreneurs and then come up for the graduations over the weekend. Since this experience is for the most vulnerable girls in this region, we ask that women only come to stay for the camp week. Men are invited up for the graduation celebration and a day of festivities.
HUHO Camp
Another camp we offer for impoverished children is called HUHO – Hand Up-Help Others. This camp is in July and is designed to reach the most vulnerable children within the slums we serve to introduce them to our program and our Ambassadors. This enables the children to get to know the young adults who will hopefully, one day, be a mentor to them.  The camp is a fun-filled time away from the slum and an opportunity to share the love of Christ through daily teaching, crafts, active cooperative games and three meals a day.. Something most of these children have never had. You will be an integral part of this camp as you interact with our team and the children each day.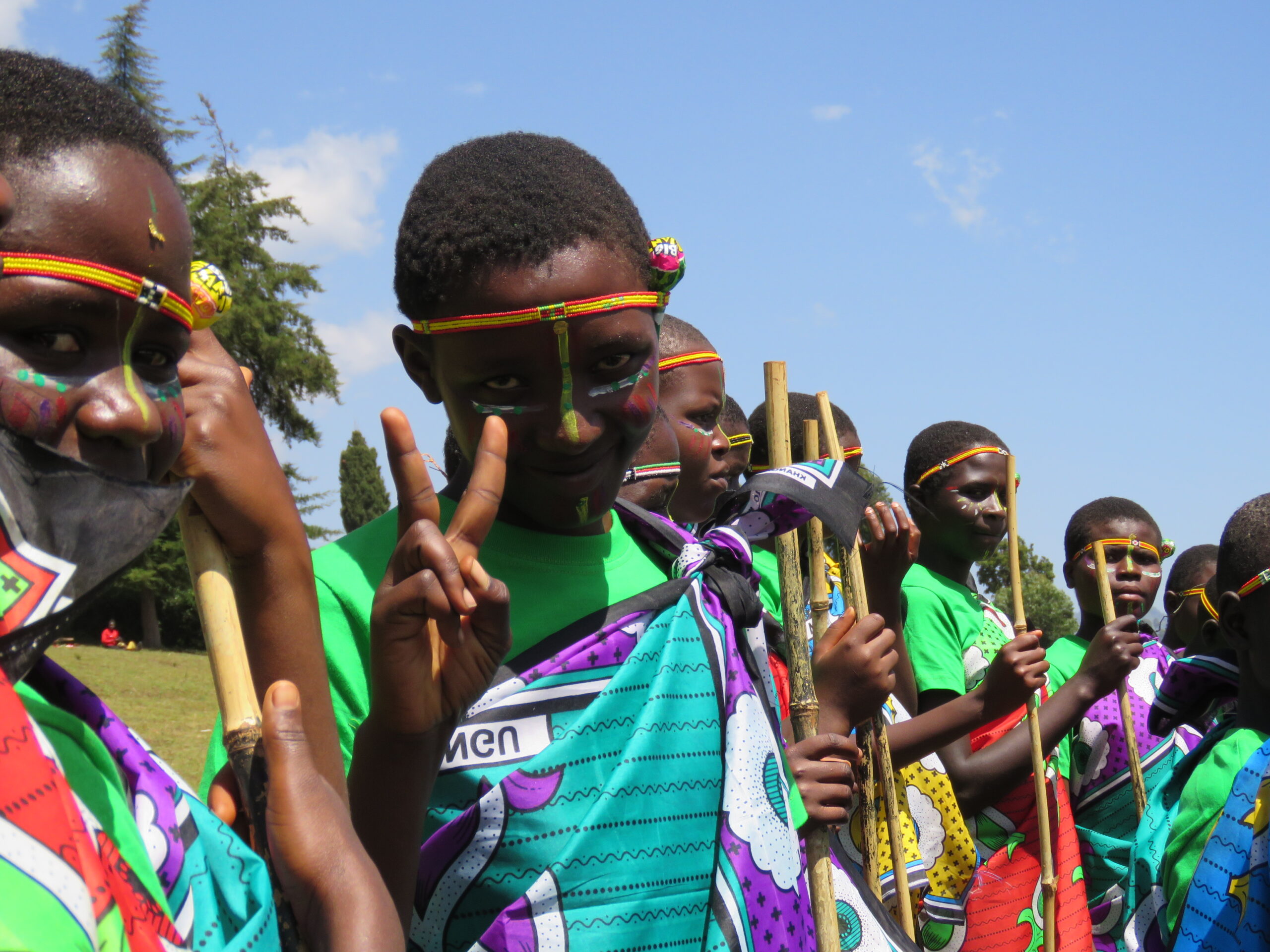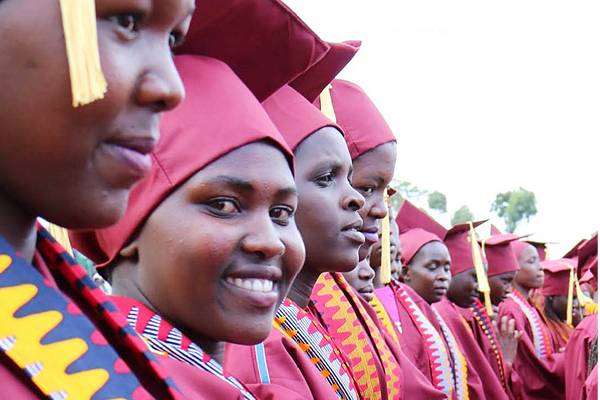 Business4Purpose
If you are a business person and interested in learning more about how Empower Hope is leading the movement of organizational sustainability through business, you will have the opportunity to participate in any of the several trainings and workshops we offer our Ambassadors. Your business expertise may be called upon so be ready to share insights and wisdom you have learned with our eager to listen to young adults.