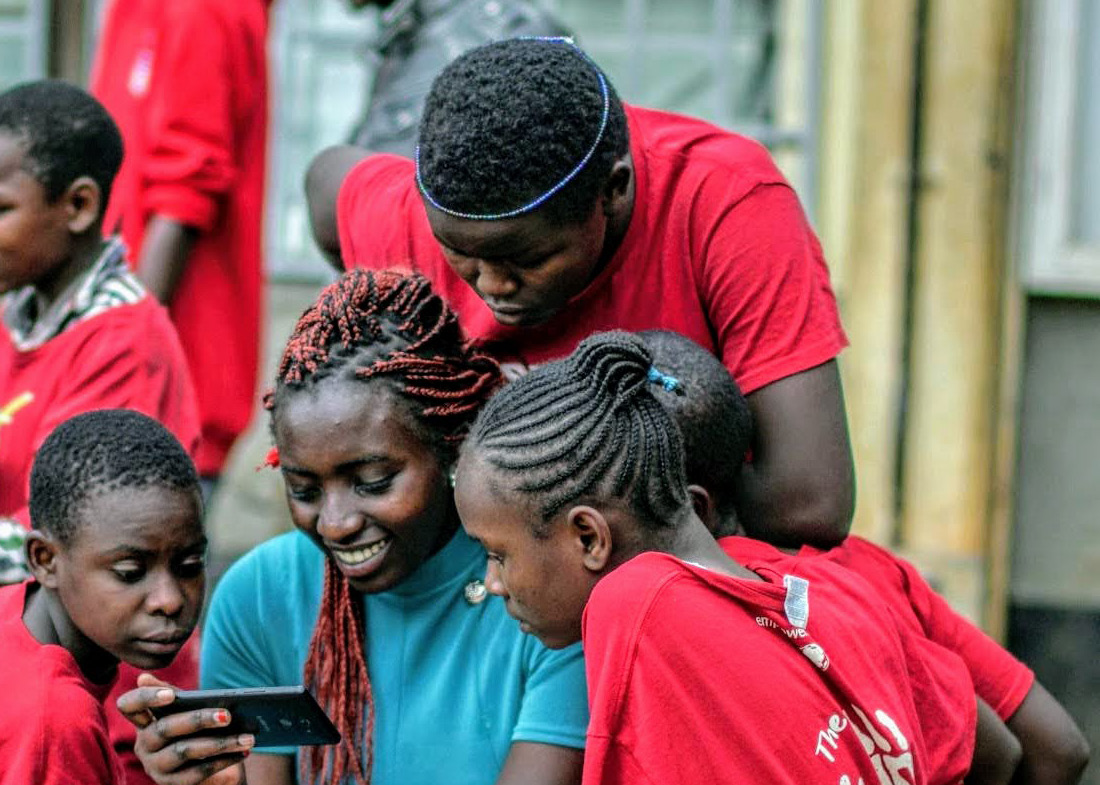 Education + Business
Guided by passion and the love for God, Empower Hope uplifts impoverished communities in Nairobi and Mt. Elgon, Kenya, to create income through education and enterprise.
Empower Hope is a faith-based impact development organization that coordinates a diverse group of stakeholders whose collaborative efforts bring together government, business, philanthropy, non-profit organizations and individuals to achieve significant and lasting societal change in Mt. Elgon and Nairobi, Kenya.