BUSINESS4PURPOSE™
Profits from our portfolio businesses established in Kenya subsidize our ministries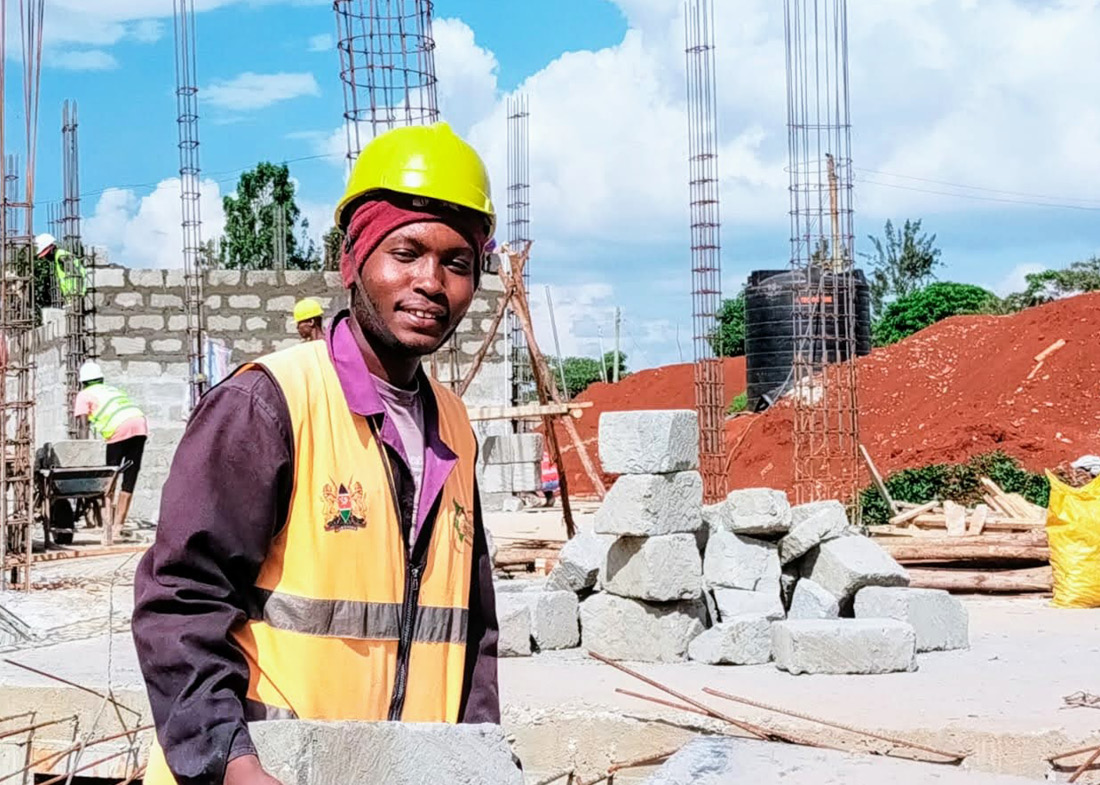 Profits from Empower Hope Enterprises will reduce dependence on charity to sustain the overhead of our ministries in Kenya, providing jobs for our student-targeted population and creating opportunities for Kingdom-minded investors.
INVEST IN EMPOWER HOPE ENTERPRISES
Current Portfolio Investment Opportunities:
AMBATANA MANOR – Boutique Hotel
AMBATANA GEO SOLARWORKS TECHNOLOGIES – Renewable Energy
MUDZO by AMBATANA – Skin Care & Hair Products
MALIKA BEAUTY HUB by AMBATANA – Beauty Salon
ARCHER DIGITAL by AMBATANA – Digital Design
AMBATANA MARA – Safari Camp
AMBATANA COMMUNITY BUSINESS – Micro-Enterprise Co-Op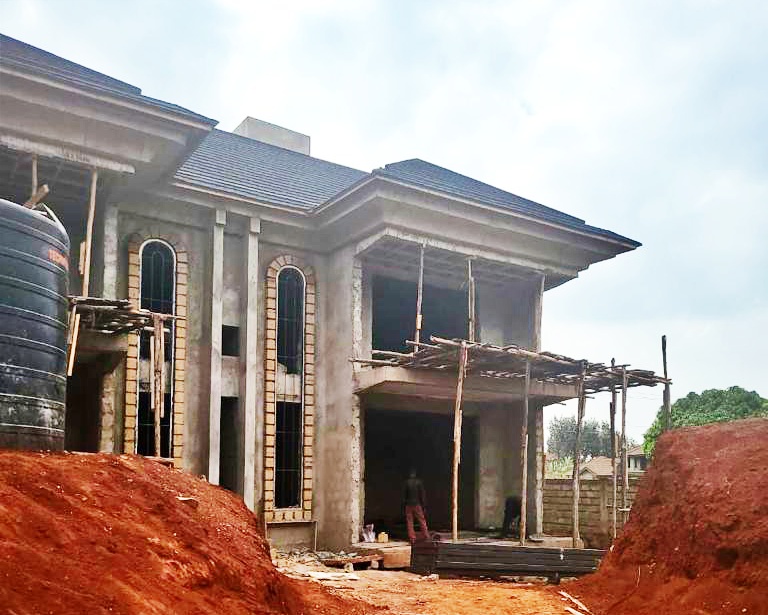 Ambatana Manor (Nairobi, Kenya)
An Ultra-Luxe Boutique Hotel
Planned opening in 2024
Kenya has emerged in recent years as one of the fastest growing economies in the world. As well as being referred to as the key economic and commercial hub of East Africa, Kenya also serves as East Africa's diplomatic and business center.
Ambatana Manor is Empower Hope's first major endeavor into self-sustainability.  Our Ultra-Luxe Boutique Hotel is nestled in the heart of Nairobi's most influential and prestigious Runda area, which is home to the capital's 93 diplomatic embassies.
With 16 fully appointed luxury suites and two long-stay cottages, the hotel will service visitors and dignitaries from the nearby United Nations.
For those on their way to the world famous Maasai Mara for a memorable safari, Ambatana manor will serve as a luxurious rejuvenation point after the long flight to Kenya as well as a welcome return from your adventures.
The Manor offers world class amenities including:
three restaurants
an expansive two-story lobby
multiple meeting rooms
a movie theater
conference and executive board rooms
fully-equipped fitness center
and more!
Outdoors, visitors will revel in the exquisite gardens, waterfalls, fountains and walking paths and enjoy cooling off in one of several plunge pools amid the secure two acre walled parcel.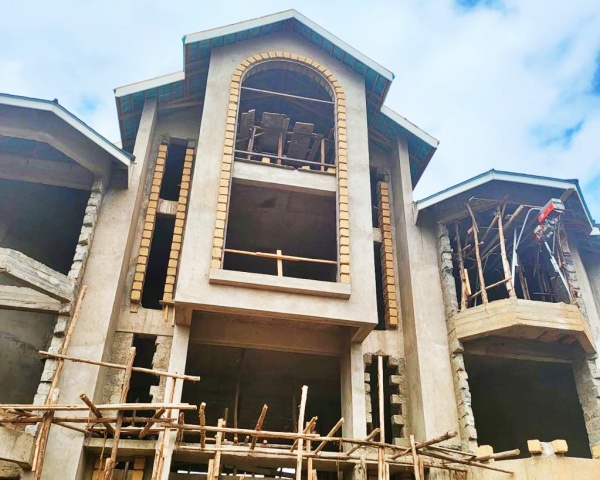 Ambatana Geo Solarworks Technologies (Nairobi, Kenya)
An Empower Hope Partnership Company
Ambatana Geo Solarworks Technologies is a successful Kenyan solar contracting and distribution operation. Founded in 2008, it designs and implements solar power solutions for customers throughout Kenya and East Africa. Already a leading solar solutions provider in East Africa, Geo Solarworks Technologies stands on the cusp of many expansion opportunities in a region with an unreliable power grid and bountiful sunshine.
With this huge upside in mind, Empower Hope Enterprises recently acquired a 50% position in Geo-Solarworks Technologies, as part of its strategy to invest in businesses whose profits would support their mission.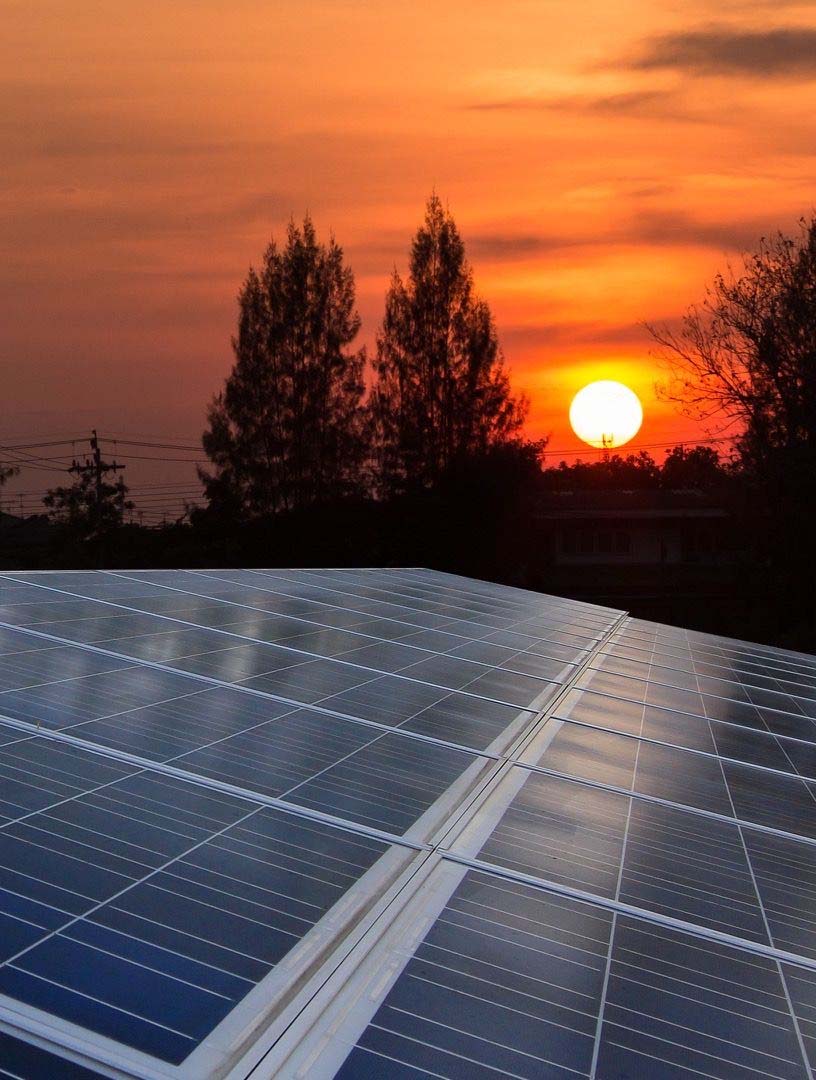 Ambatana Mara Maasai Mara Wildlife Reserve, Kenya
An Empower Hope Luxury Safari Camp
Empower Hope Enterprises have arranged a long-term lease with the Maasai tribe of over 100 acres on a bluff overlooking the spectacular Maasai Mara Conservancy with easy access for daily game drives. The Mara River winds through these thousands of acres, right in our backyard, an attraction for every kind of African wildlife, home to the Big Five: lions, elephants, rhinoceros, water buffalo, leopards as well as zebra, cheetah,giraffe, wildebeest, and more…
After a short flight from Nairobi, clients will be met at a nearby grass airstrip by a camp safari vehicle driven by our silver/gold-certified Maasai guides for a short drive to their stay at our luxurious Safari Camp, viewing African animals in their natural habitat along the way.
Investors will enjoy special package rates when staying at the Ambatana Manor and Ambatana Mara.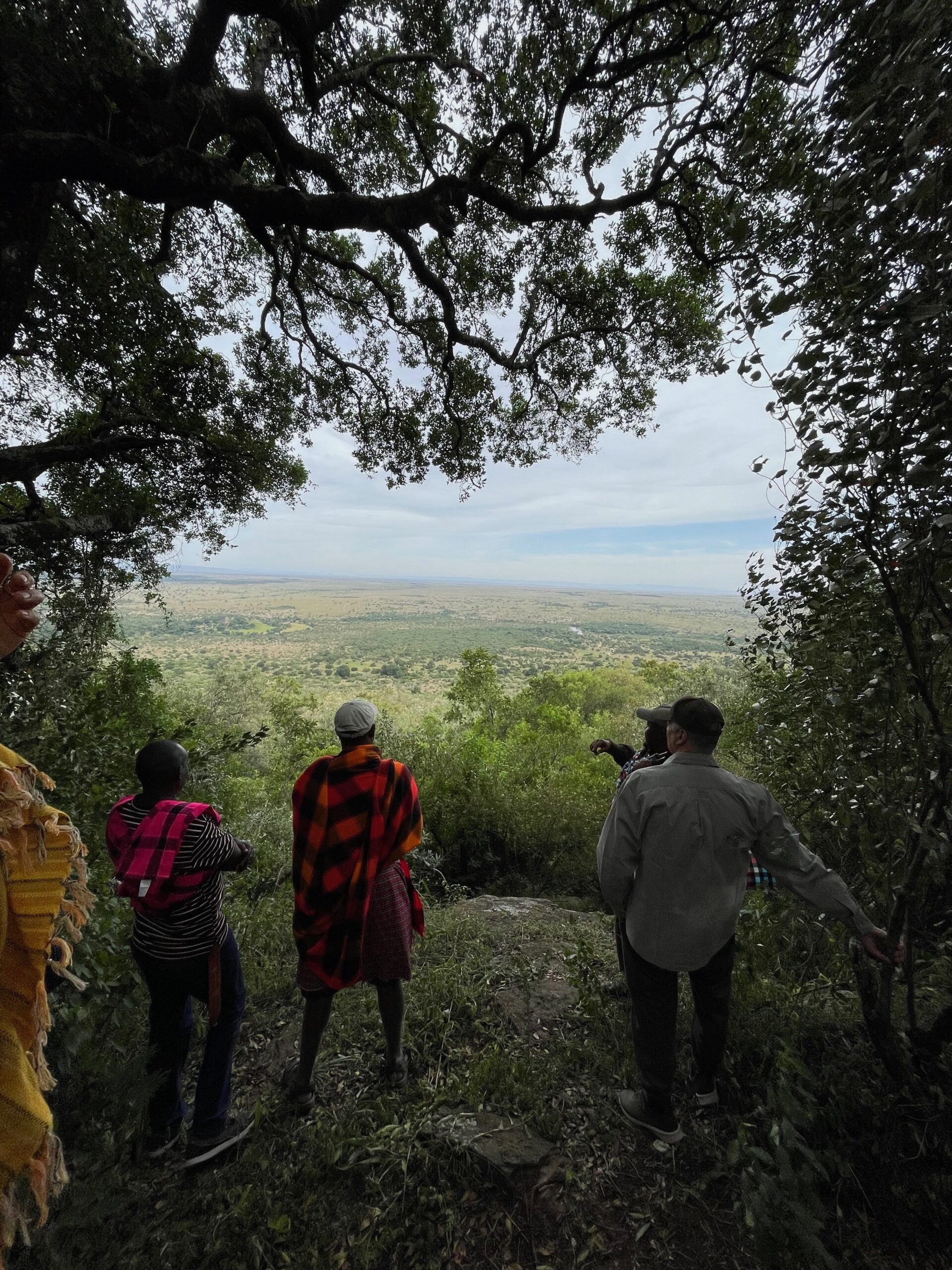 Ambatana Companies Team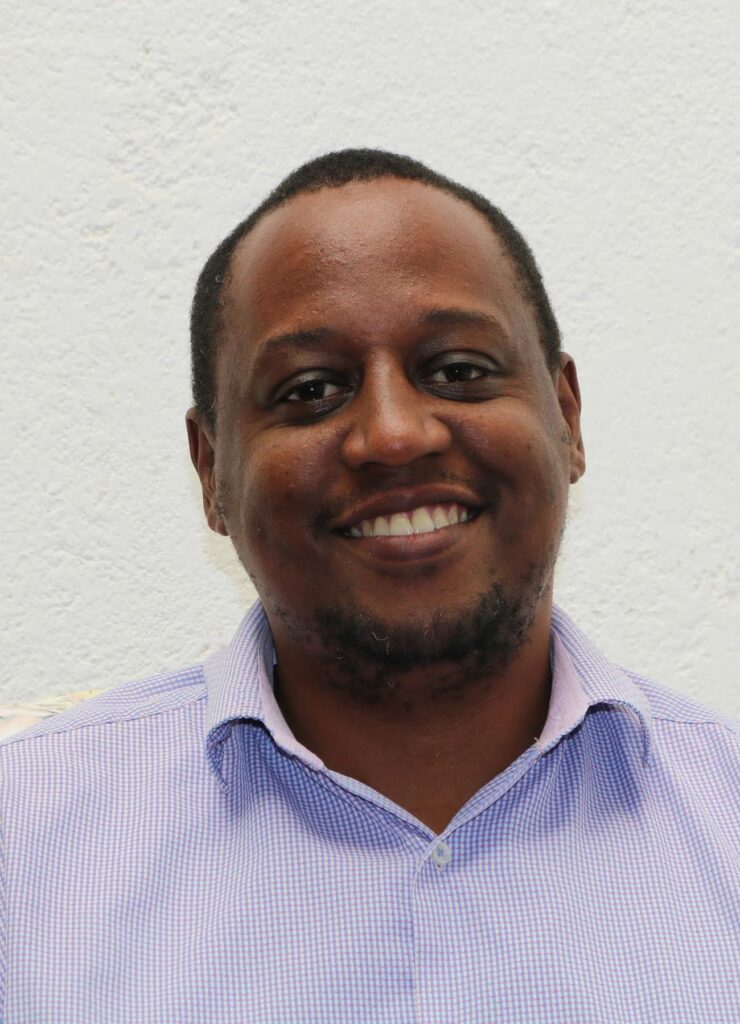 Njoroge Kibitu – Director of Business Excellence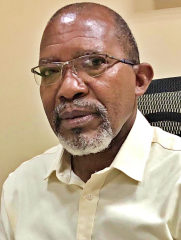 Dr. David Gachuru – Director of Hospitality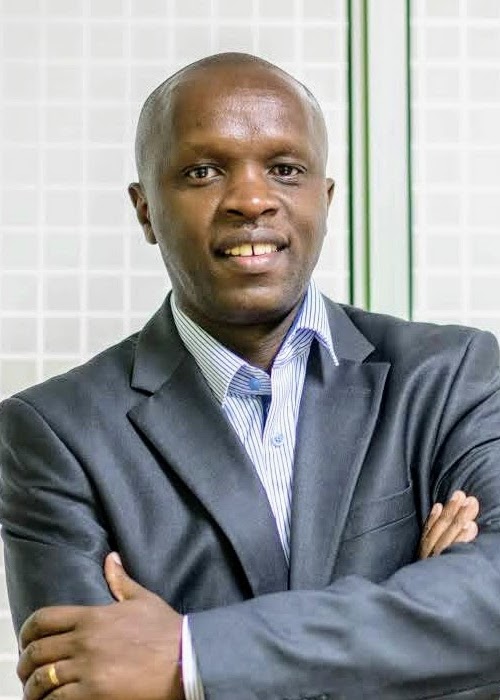 David Thuo – Director of Strategic Partnerships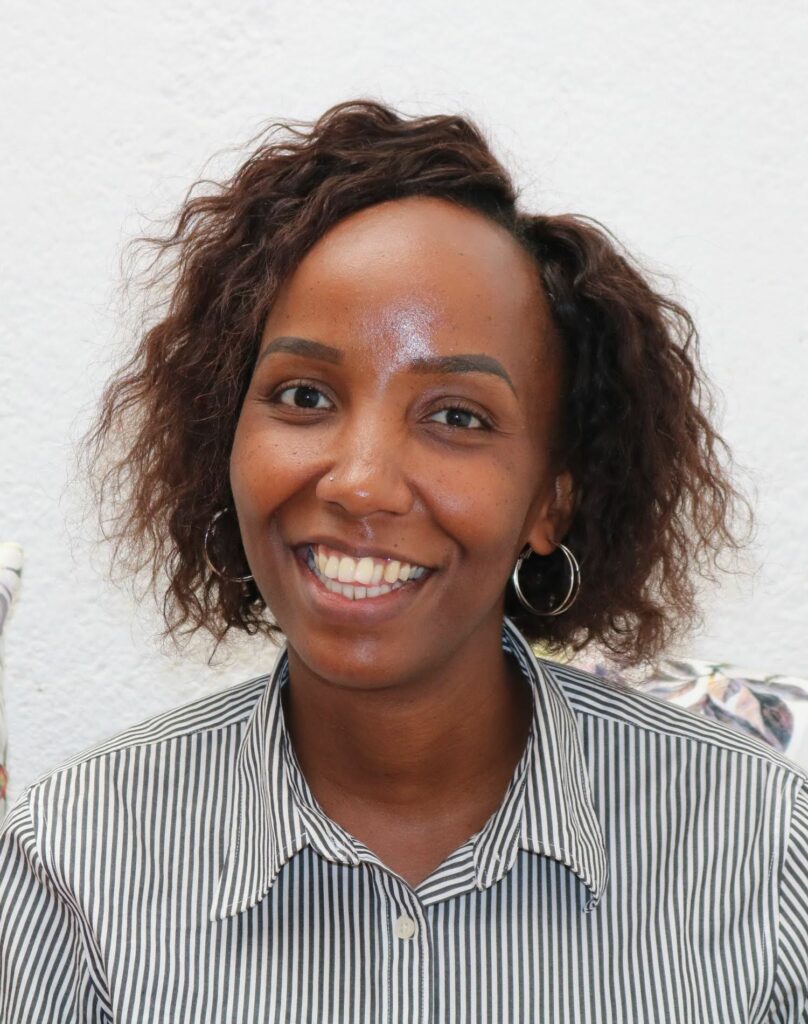 Liz Ndegwa – Ambatana Manor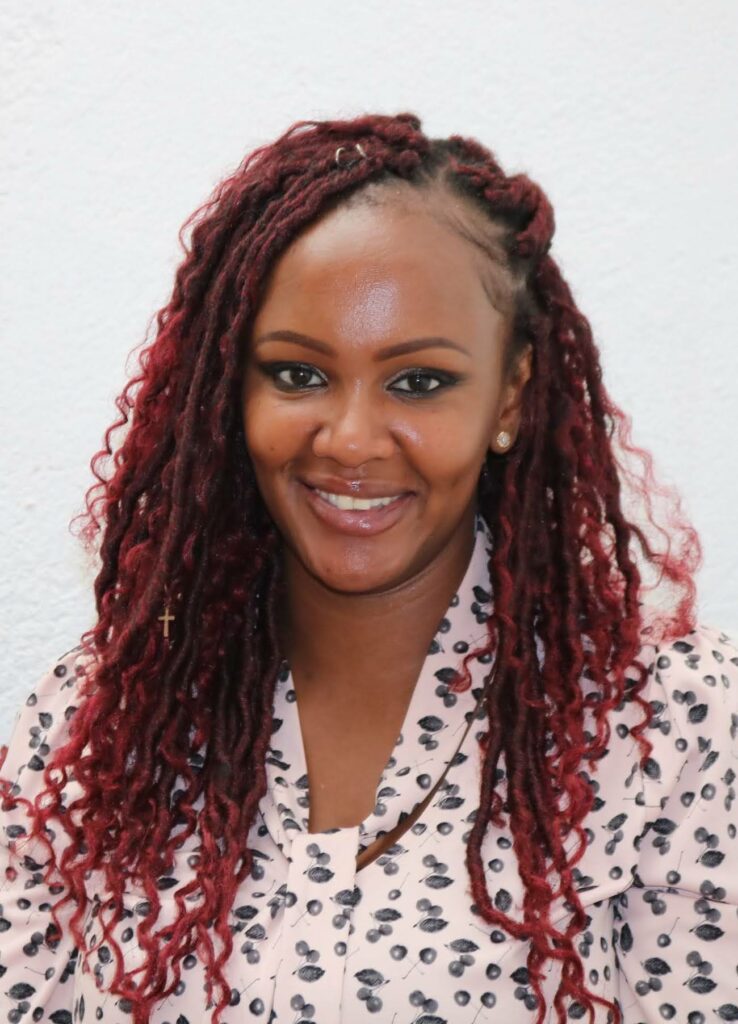 Victoria Kingori – Ambatana Manor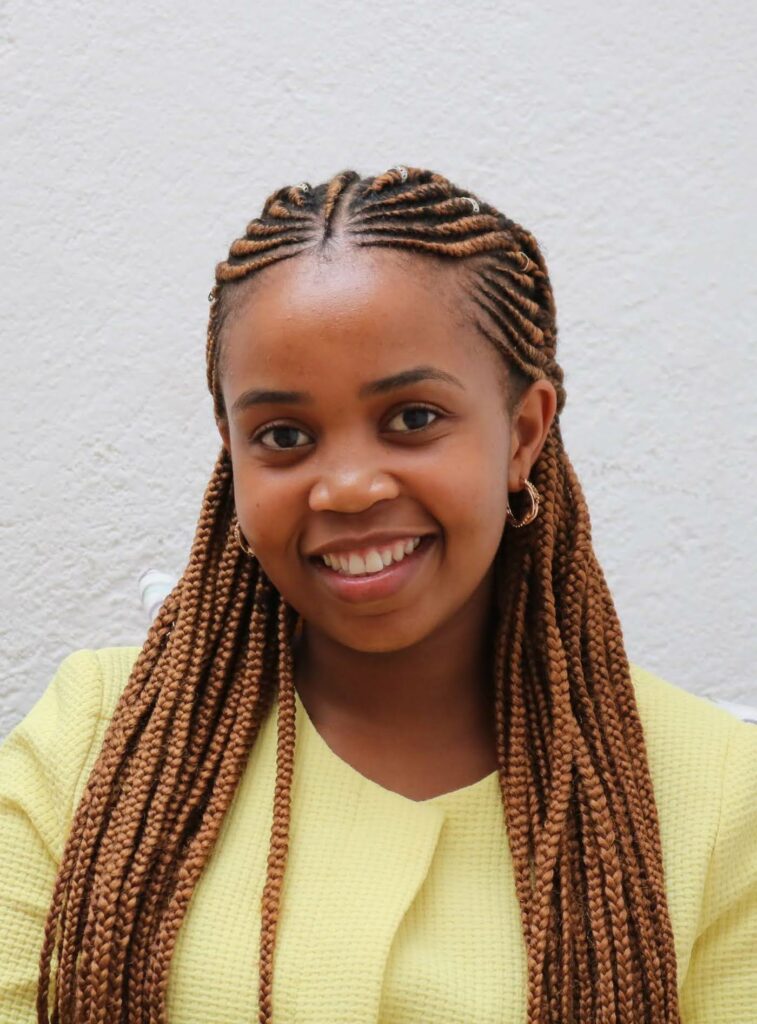 Jane Kagombe – Ambatana Manor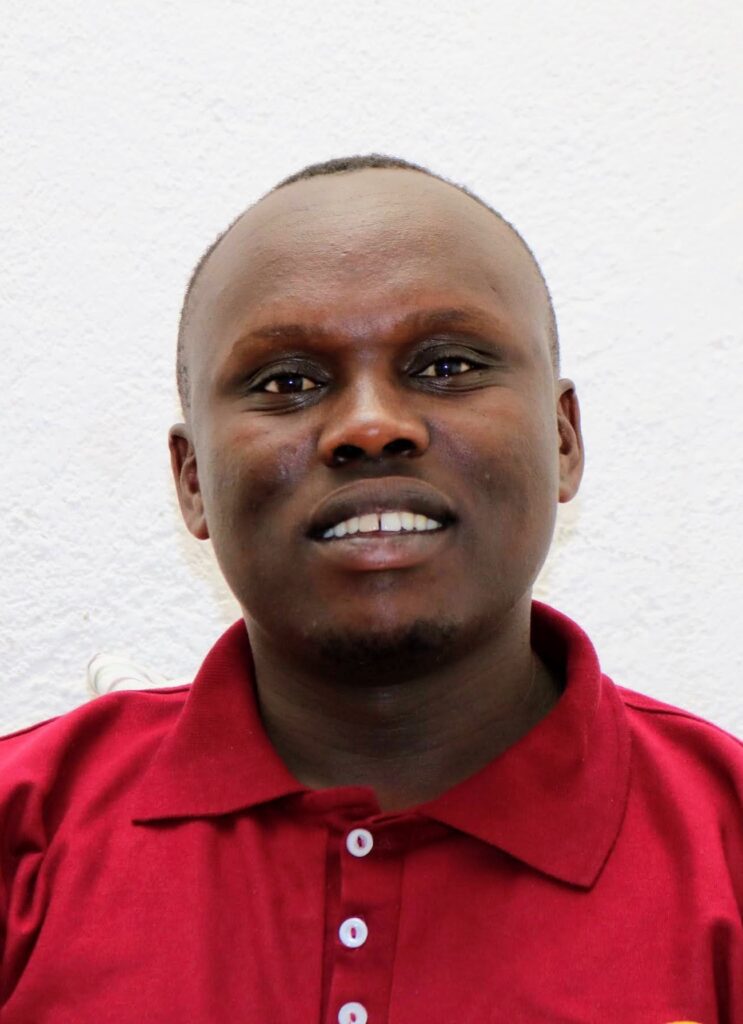 Peter Githehu – Ambatana Community Business Coordinator, Nairobi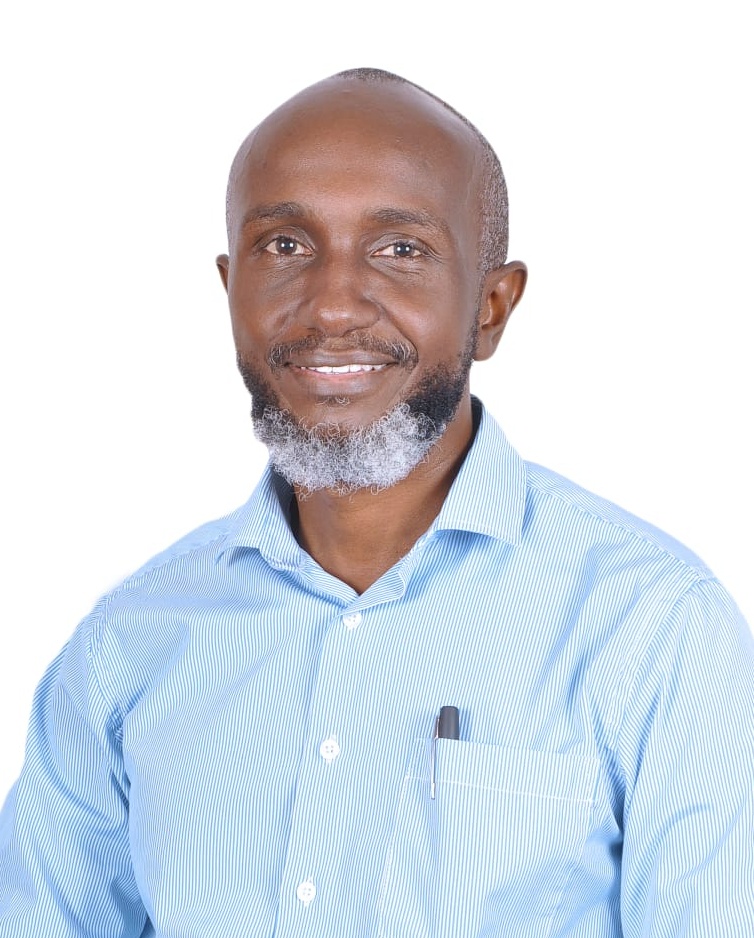 George Weru – Ambatana GeoSolarworks Technologies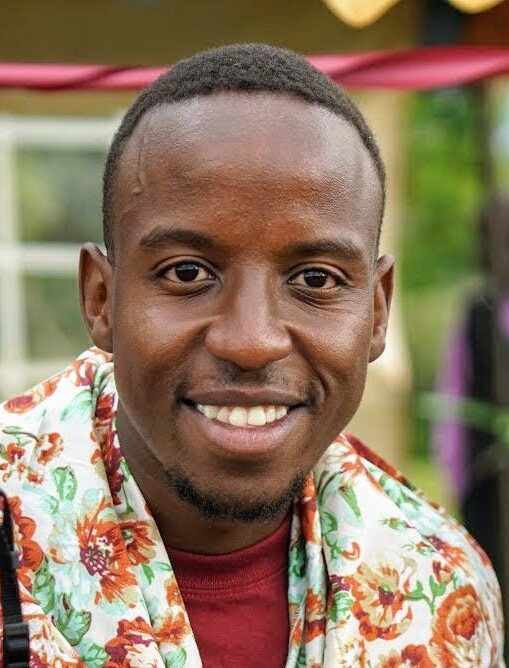 Alex Mwai – Archer Digital by Ambatana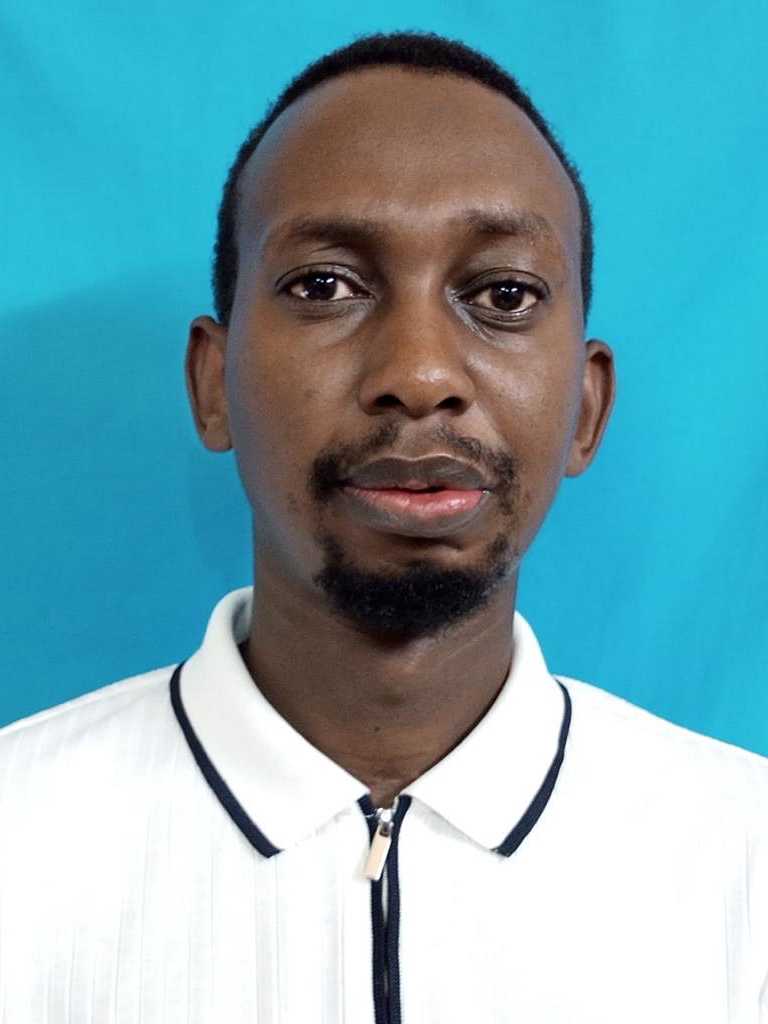 Nicholas Mutiso – Mudzo by Ambatana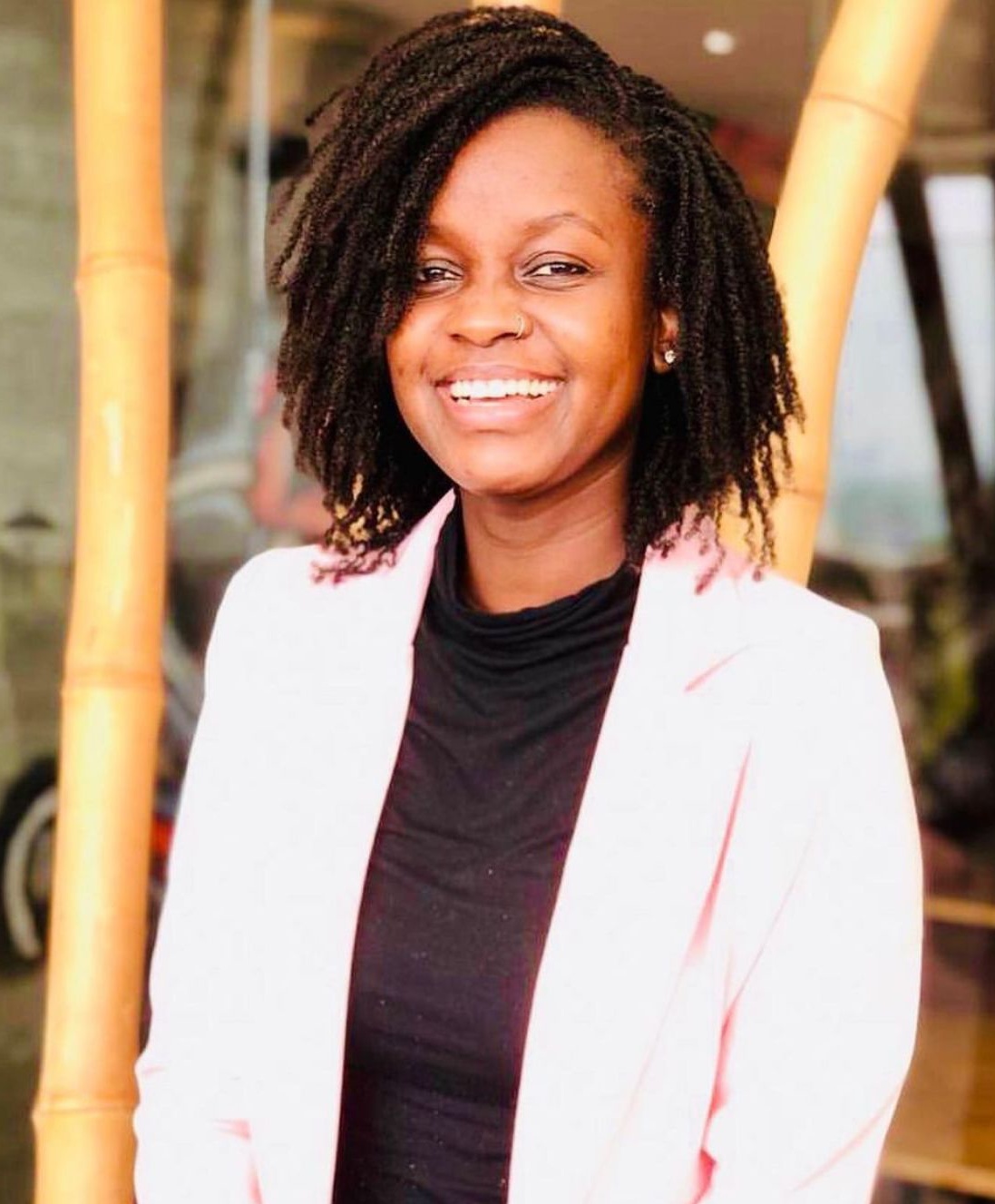 Katherine Saumu – Mudzo by Ambatana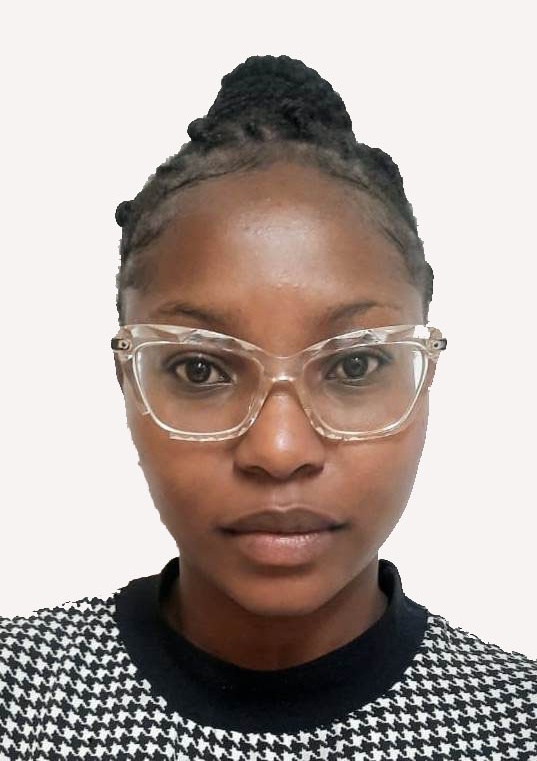 Anne Shanti – Malika Beauty Hub by Ambatana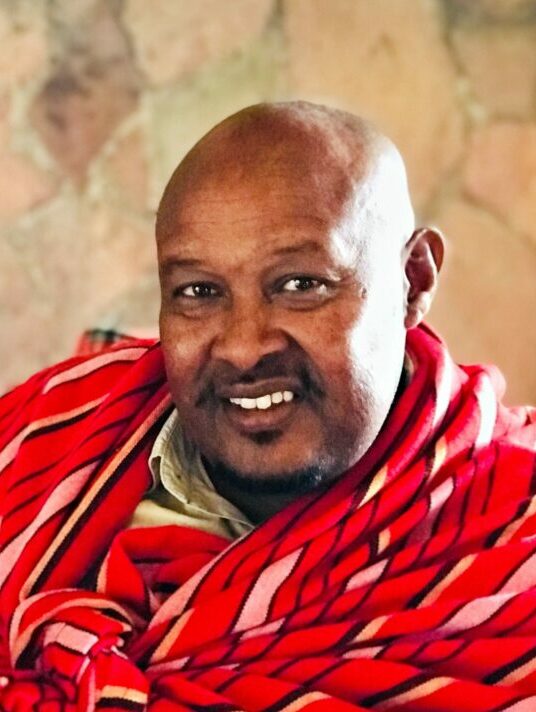 Pius Koyianto – Ambatana Mara Safari Camp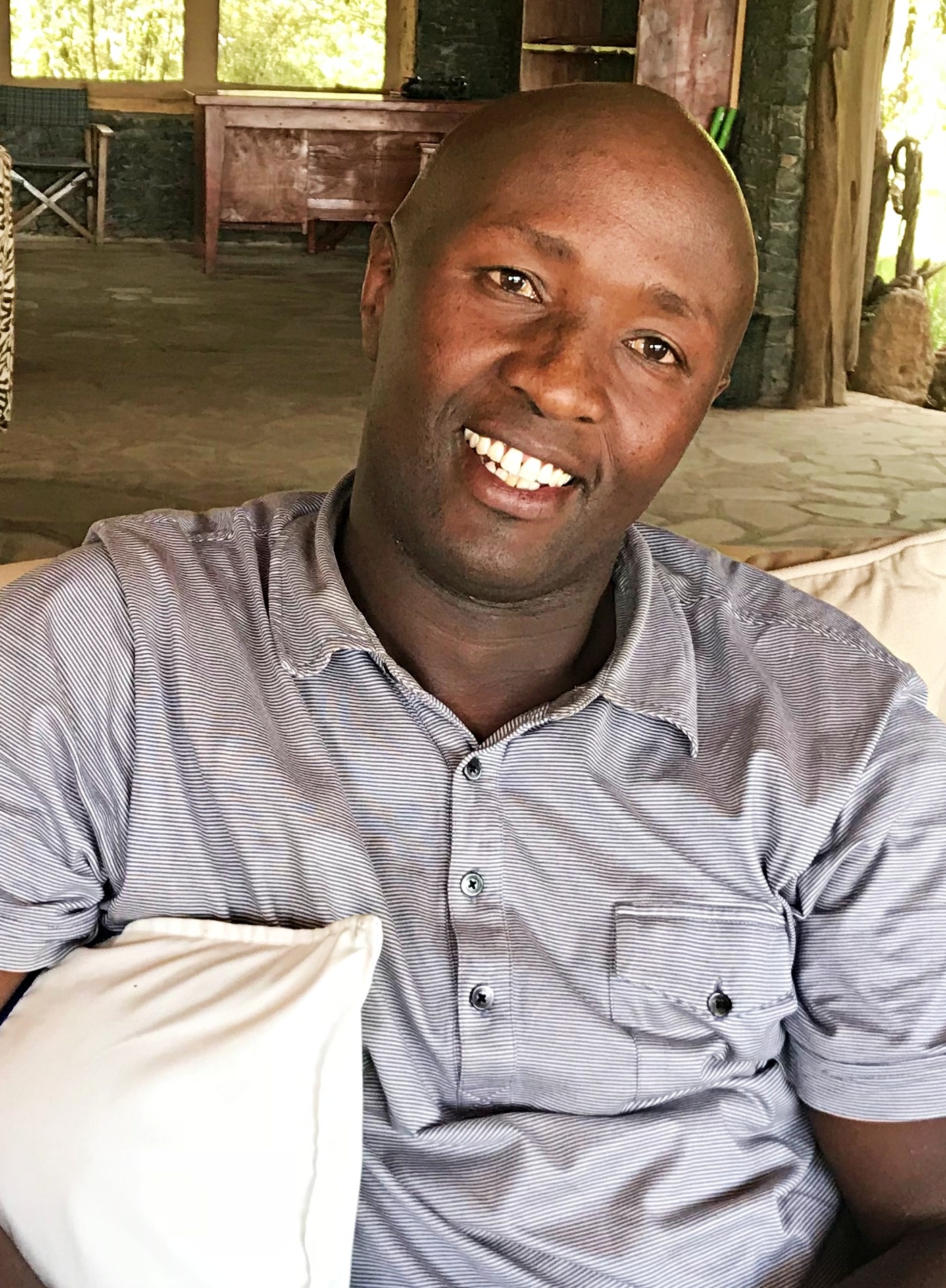 Kasaine Kimorgo – Ambatana Mara Safari Camp